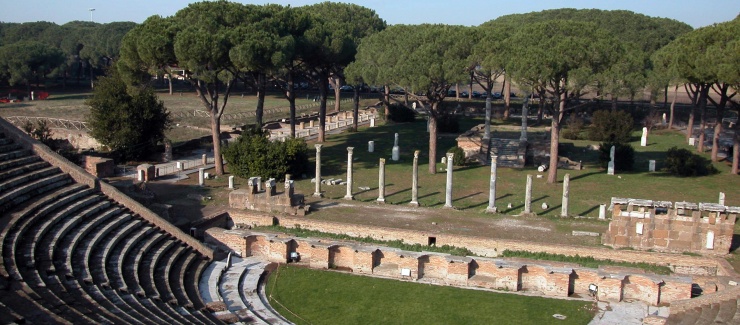 Pompei Tour
Valid from 2019-02-04 to 2019-12-31
The unique story of Pompeii dates back to the 8th century BC and ends in 79 a.C., when  the  scary eruption of  Vesuvius, covered with ash and lapilli, up to a height of six meters, burying its inhabitants. At the time of the eruption, many buildings werebeing reconstructed, following the earthquake in the 62 a.C. The archaeological excavations have returned loquacious cuts in the life of the inhabitants. Through the technique of castings, introduced in 1863, today it is possible to observe scenes of daily life immortalized by the eruption. Continuously subject to new excavations or restoration works, in 1980, the site was further damaged by the earthquake of Irpinia. In 1997 the archaeological area became a Heritage of Humanity.
How to get to Pompei:
by train with the Circumvesuviana Naples-Sorrento trip duration about 30 minutes.
By bus with the SITA company
By car A3 Napoli-Salerno motorway
More detail